Paul Franchuk
I bring to you over twenty-five years of solid real estate transaction experience in dealing with the intricacies of buying and selling real estate in the Ottawa Real Estate Market. For a large part of my career in real estate, I was the Sales and Marketing Director for one of Ottawa largest home and condominium developers. I still helps many Developer's put together some of the key condominium and residential projects in Ottawa. I often provides consultation advice on location, pricing, and design.
Read More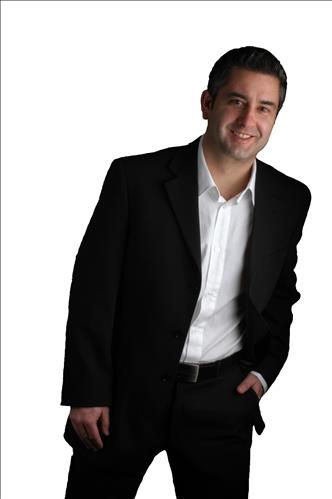 GREAT NEIGHBOURHOODS - GREAT HOMES
EXCLUSIVE SERVICES
Benefit from the full potential of our online services, free of charge, and with no obligation.
Full MLS Search
Register and gain access to 60% more listings and instant updates when you search MLS Listings.
Free Home Evaluation
Find out how much your home is worth, and receive a complimentary Home Evaluation Report.
Latest Listings Alert
Get notified as soon as new properties are listed in your desired area, before they are available to the public.
RECENTLY LISTED PROPERTIES
REAL ESTATE USEFUL TOOLS AND INFORMATION